Skip to main content
It looks like you're using Internet Explorer 11 or older. This website works best with modern browsers such as the latest versions of Chrome, Firefox, Safari, and Edge. If you continue with this browser, you may see unexpected results.
Chicago Manual of Style
Chicago style is popular with the humanities.It has a sister style called Turabian that is often used in undergraduate and graduate writing as well. It closely tracks Chicago Style and might best be described as "Chicago Style Light".
Where to Get It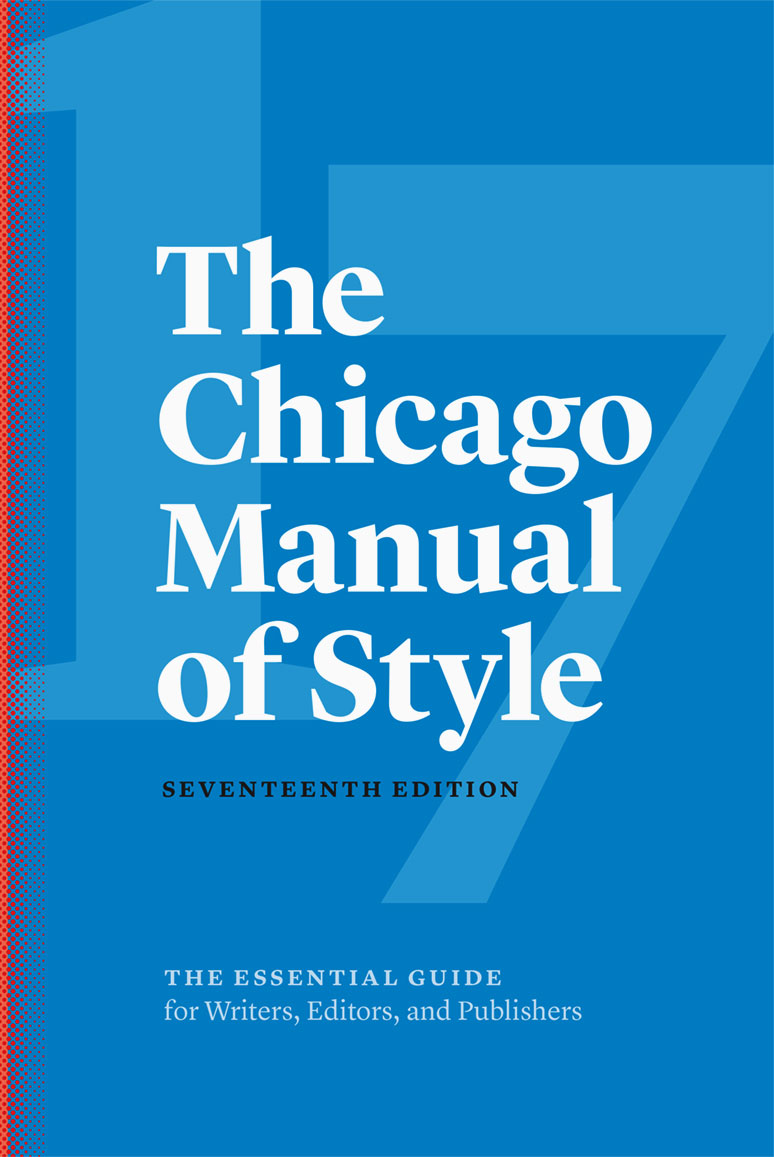 Generally, the APA can be found under the call number Z253.U69 in academic libraries. You can also order it from the Chicago Style directly from Chicago University Press or from book retailers.
Where to Get It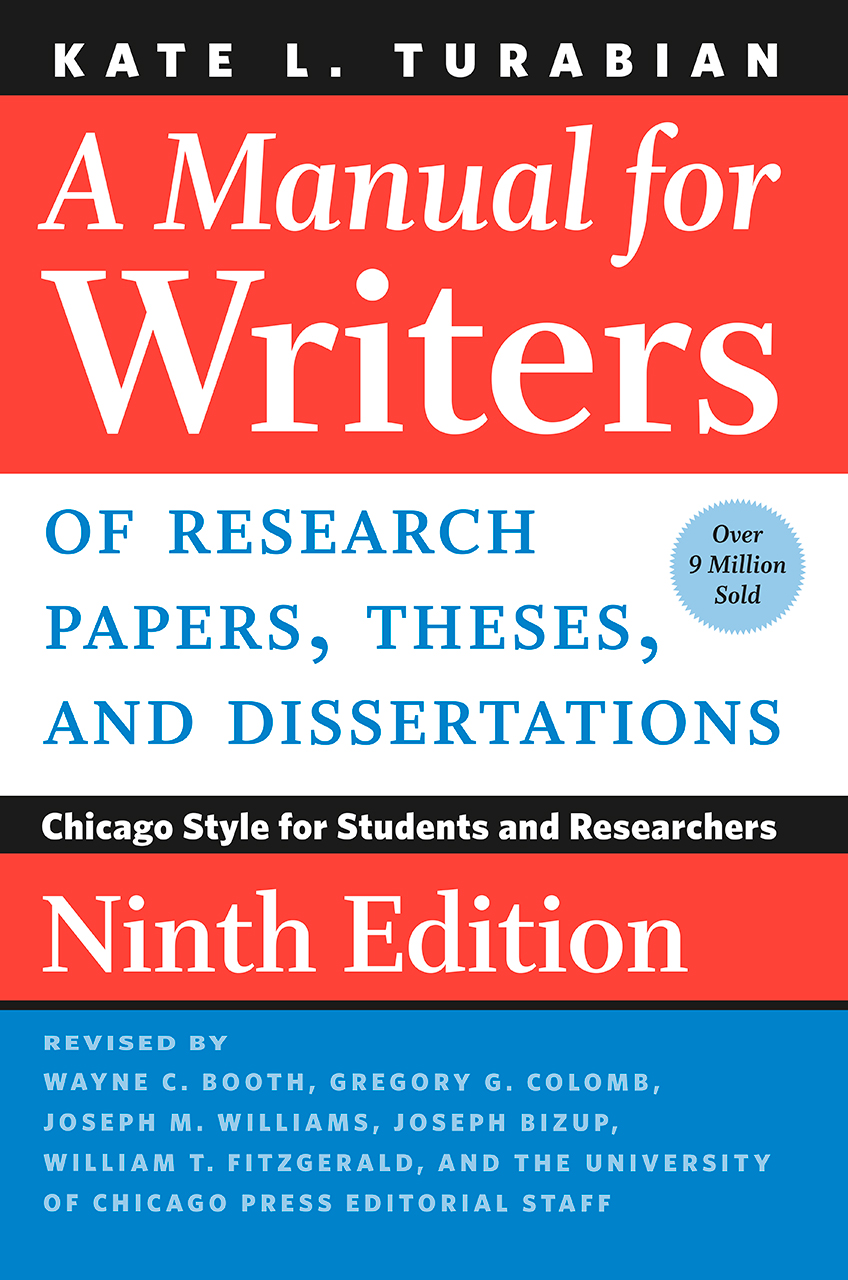 You can generally find the Turabian Style at call number LB2369.T8 at most academic libraries. You can order it directly from the University of Chicago Press or from your favorite book retailer.